building a legacy of strong families
The ridge project
Transforming families and communities 
We are committed to breaking generational cycles of incarceration in families and communities throughout Ohio. Through award-winning and evidence based program and case management, we are helping families create new legacies for themselves and their families. 
Re-entry approved
We are re-entry approved in the State of Ohio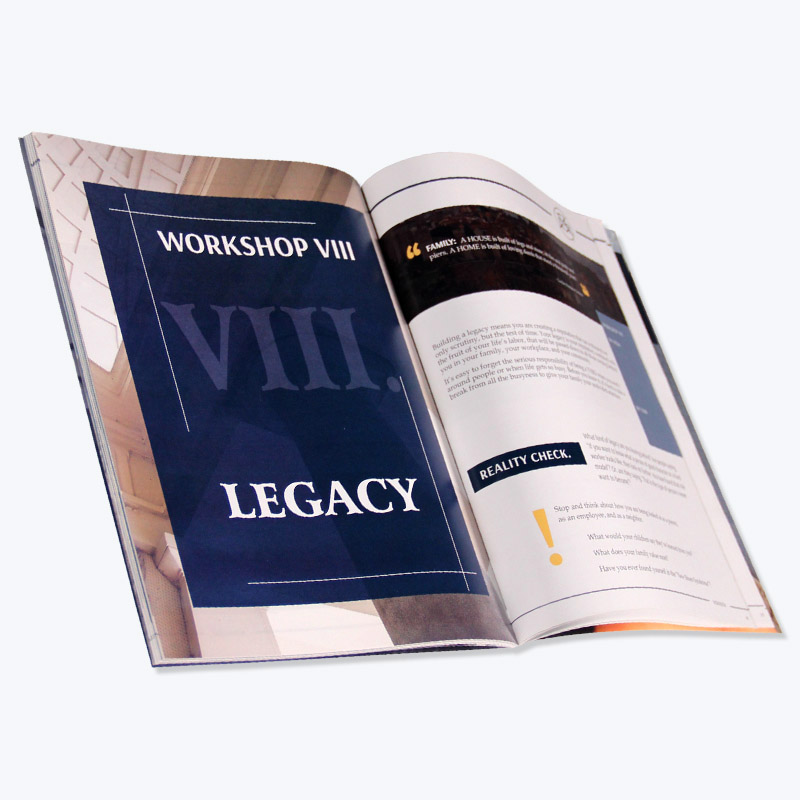 Evidence Based
We partner with various organizations and evauators to mainain efficacy and outcome-based programs that transfom those we serve.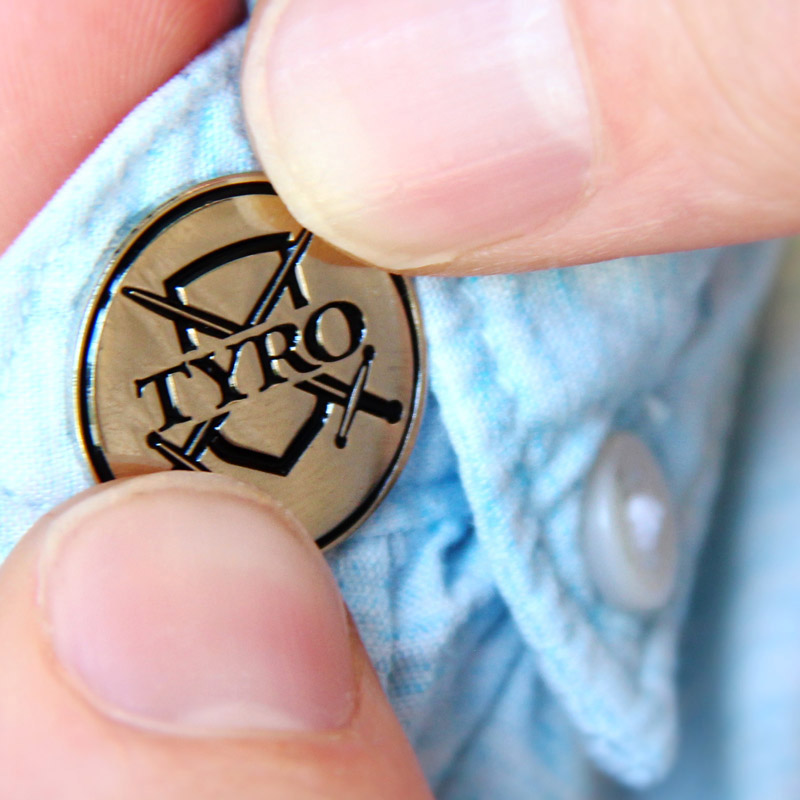 Best Practice
 Our suite of TYRO and interpersonal communication programs are determined to be best-practice and award-winning curricula.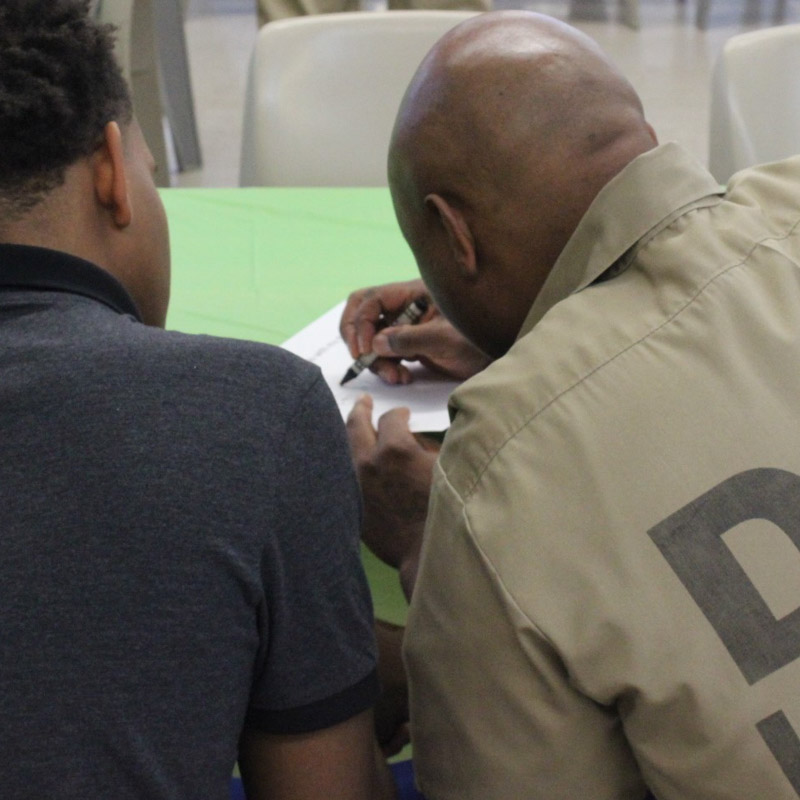 Re-entry Approved
We are proud to partner with TYRO to deliver re-entry approved programming throughout Ohio's instutions and community centers. 

"Being a TYRO is a lifestyle... I look forward for opportunities to prove myself a TYRO. "
TYRO Christopher Bradford
"This program is amazing. I am proud to be a part of something great. I'm now the the father I've always wanted to be."