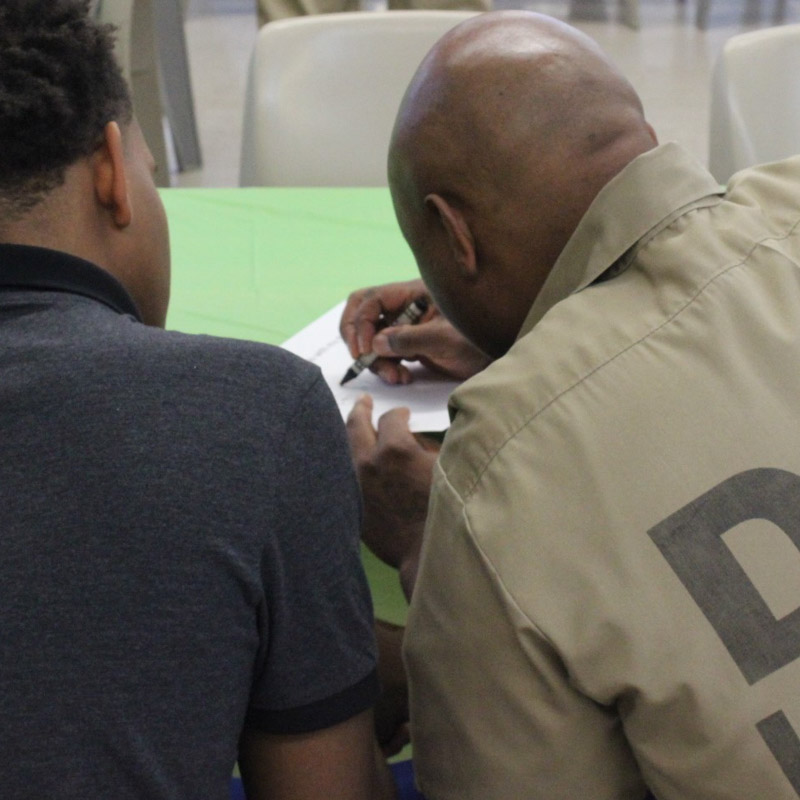 In 2016, only 2.6% of TYRO graduates re-o ended compared to the 12.1% of the ODRC general population.
From 2016 to presentwe have serviced TYRO programing in 40 facilities.
Over the past 9 years we have served our TYRO program to 23,070 men.
Building a Legacy of Strong Families
Marathon Center for the Performing Arts, Findlay, OH, 45840
Tuesday, April 13. Doors open at 5 PM. Dinner served at 6 PM.